Every Friday night, the club presents the raucous "Tucked" drag show. The back patio is a nice place to take a short break from the thumping music. Or the video room upstairs with Miss Brown. Really friendly and fun But better. Close Share options.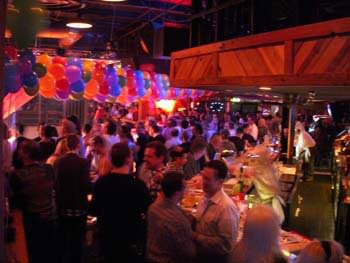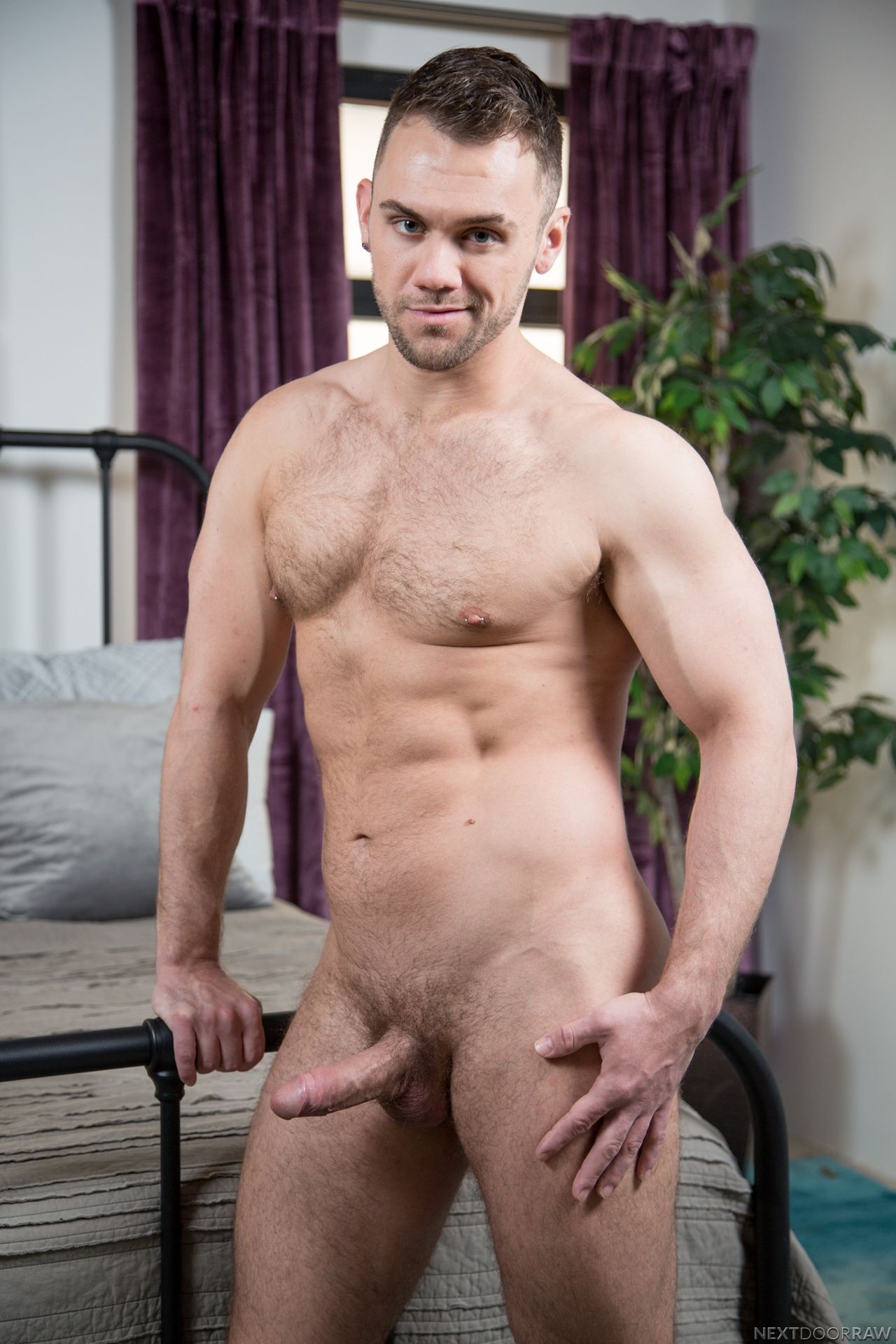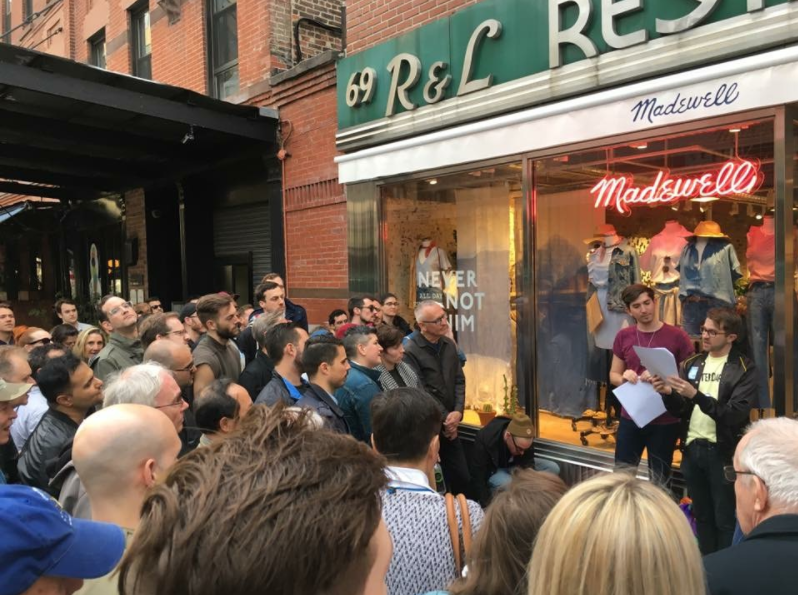 I take it you're no longer in Austin, R4.
Anyone got any memories to share?!? Really friendly and fun I remember Halls, the sleek dance club across from The Boathouse. It attracted a very mixed crowd.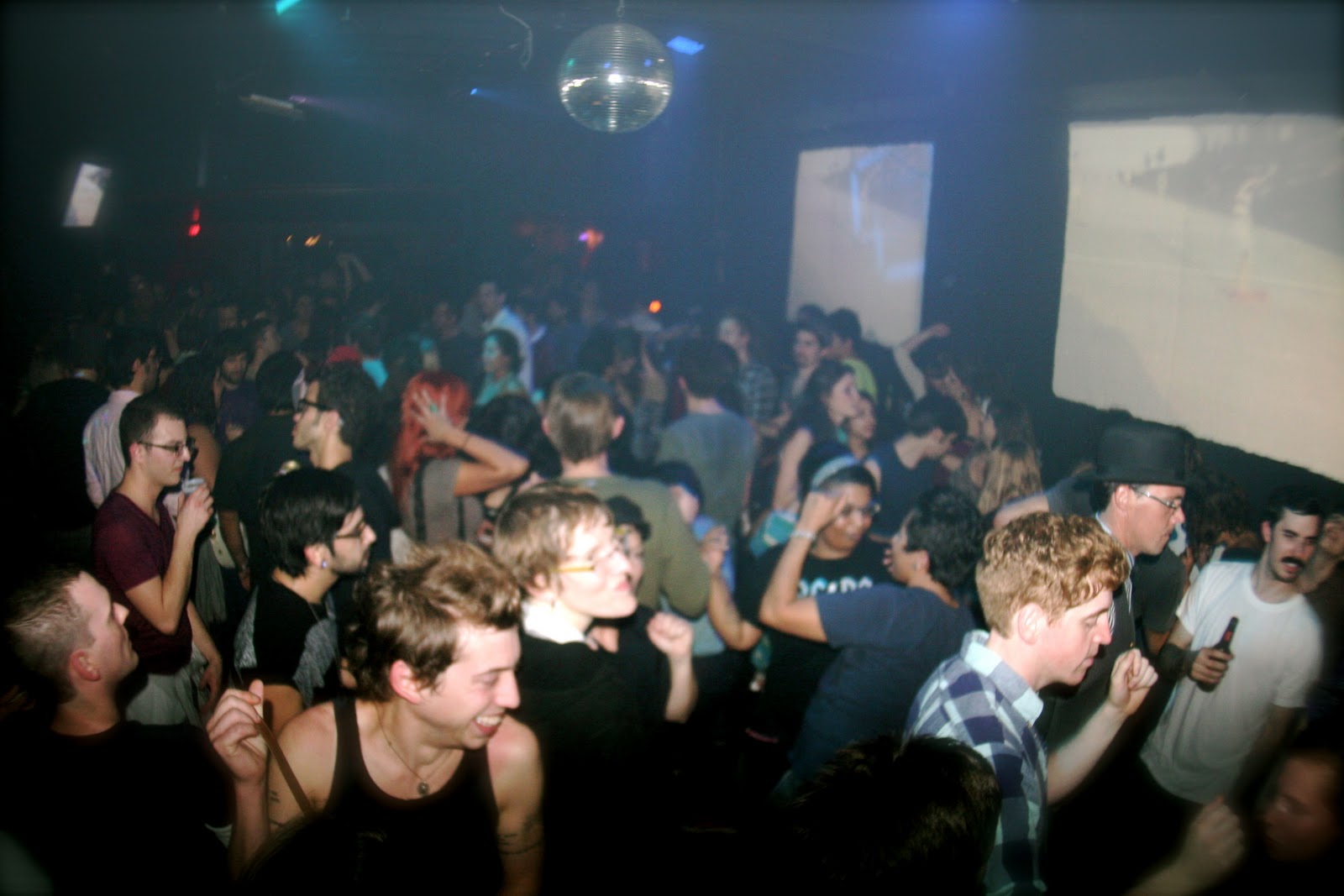 Love the mag?