Pictures of Paint Cans Sometimes. MK Gannon's Show. She performed as a stand-up comedian at numerous fundraisers for many causes benefiting the LGBTQ community particularly in raising funds to fight the epidemic of AIDS. Thursday, June 6th 7: Saturday June 29th at 8: Stand Up, Stand Out is a one-hour video documentary that plunges into a little-known, but widely resonant, chapter of queer cultural history: Big Updates.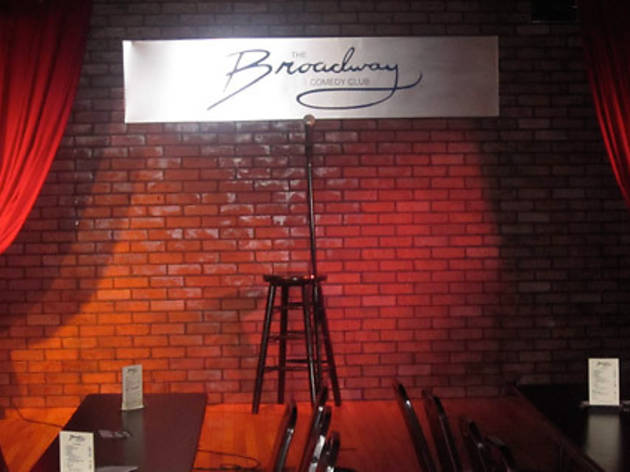 New York Times Shoutout.
WestsideComedy Club. Falling in love with his Hebrew School teacher. June 26th 6: Rooftop Comedy.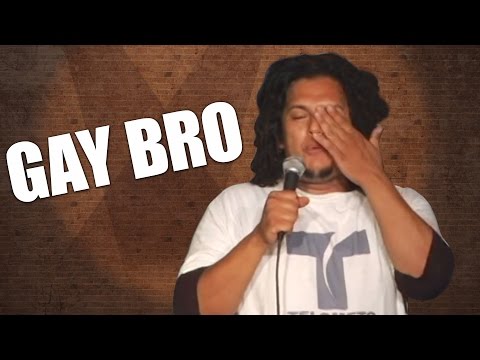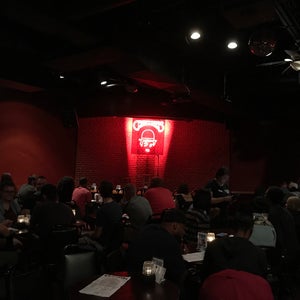 I'm a writer on the 1st season of a new Bravo show airing this Fall!