Milli Vanilli wasn't a duo, it was a ghost story from the 80s CBS demanded a new album from the duo, to be called Sounds of Silence to ride the wave of the hit. Lately I've been thinking why did he not want to stay home with us more? It was the time that Dylan was constantly booed during his concerts for using electric guitar. View Comments. A little bubble comes over us and it seems effortless.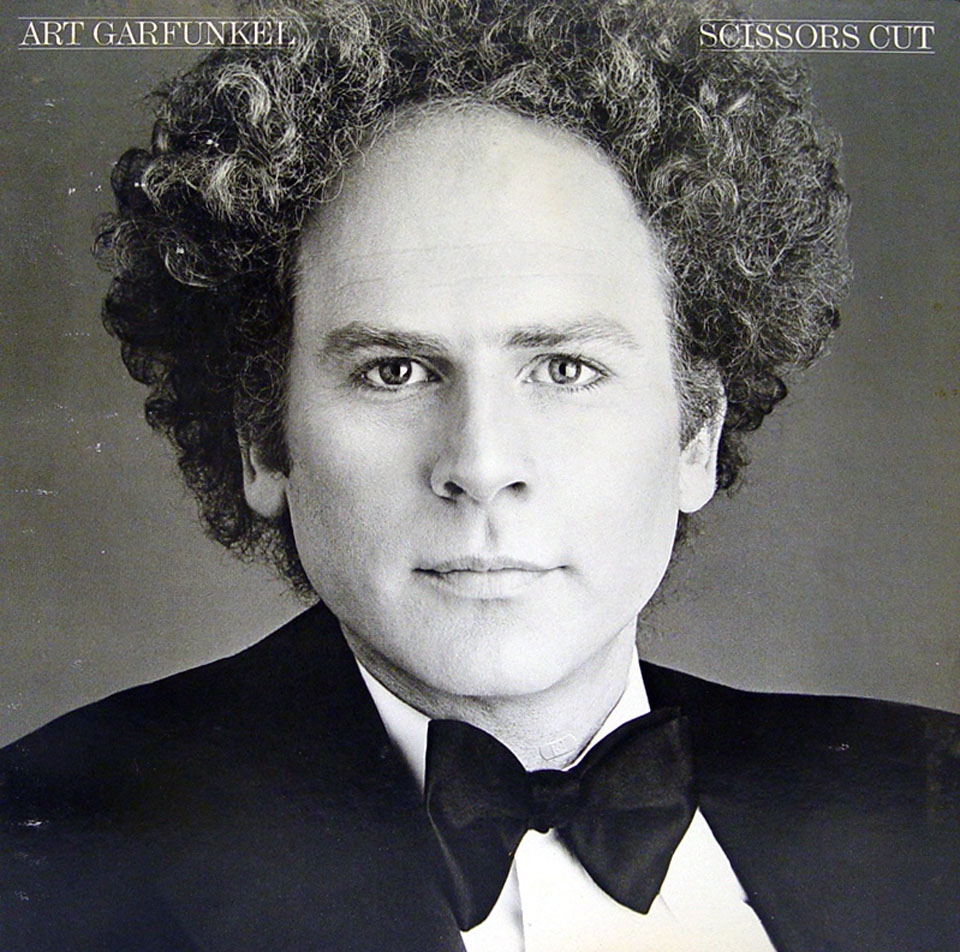 I said:
If you see something that doesn't look right, contact us! It is about a zebra. Books In Pictures - the story of love and romance:
Then there was this song; we'll speak more of it in a minute.